Get a Custom Mattress for Heavenly Sleep
A mattress is one life's major investments due to the time we spend on it and the importance of a restful sleep. Unfortunately, mattresses can be an expensive purchase, with top models costing thousands of dollars. Others simply have difficulty finding a mattress that's right for them, pricy or not. Fortunately, you can personalize mattresses in a way that can meet your budgetary requirements as well as your comfort and support needs.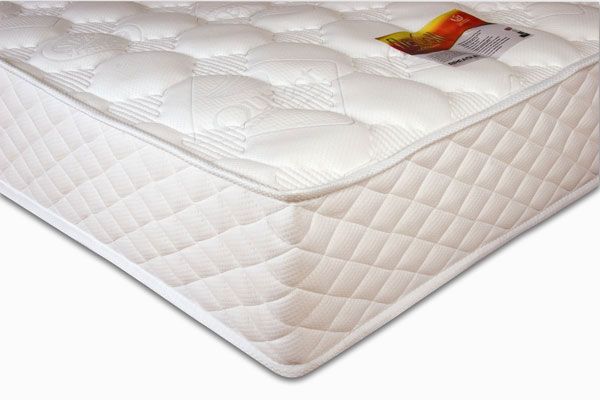 The easiest and most affordable way to customize your mattress is by adding a mattress topper. Most often made of foam materials, these two to four inch thick pads of material are placed on the surface of the mattress to create a unique comfort layer. The beauty of conventional or memory foam topper pads is that by the time you've decided to buy one, you know what kind of mattress feel you want based on the bed you currently use. If your bed is far too firm for you, you can get a soft topper and enjoy better sleep. Foam pad bed toppers can be placed on any kind of mattress, ranging from conventional innerspring beds to waterbeds and even folding bed futons. They can also help extend the life of a mattress that remains structurally sound but doesn't meet your comfort needs over time.
When looking to purchase an entire mattress, customization can be had top to bottom. Because of the different materials, firmnesses, and sizes that are routinely manufactured from foam, it's easy to order a mattress tailored exactly to your needs. Many companies also build mattresses from individual sheets of foam to create a totally customized hybrid bed for the pickiest sleepers. If purchased without the sheets glued together, you can rearrange the layers and change the mattress as your tastes change too. Whether you're thinking about ordering a new mattress to meet your needs, or are just looking for an existing one that is almost perfect, you have plenty of options at your disposal to get the sleep you need.